Frank was the worst. She was more like a This Old House type, and the show clearly wanted more Hildis. When the owners came in, one of them looked at the room and had to walk out. The wife put her hands over her face and cried. What would I do if I came in there?
He was warned by the neighbors on his team that the homeowners would not like his design.
Sexy guy. And the bathroom where she stapled a bunch of silk flowers to the wall. It was very weird. It was tasteful.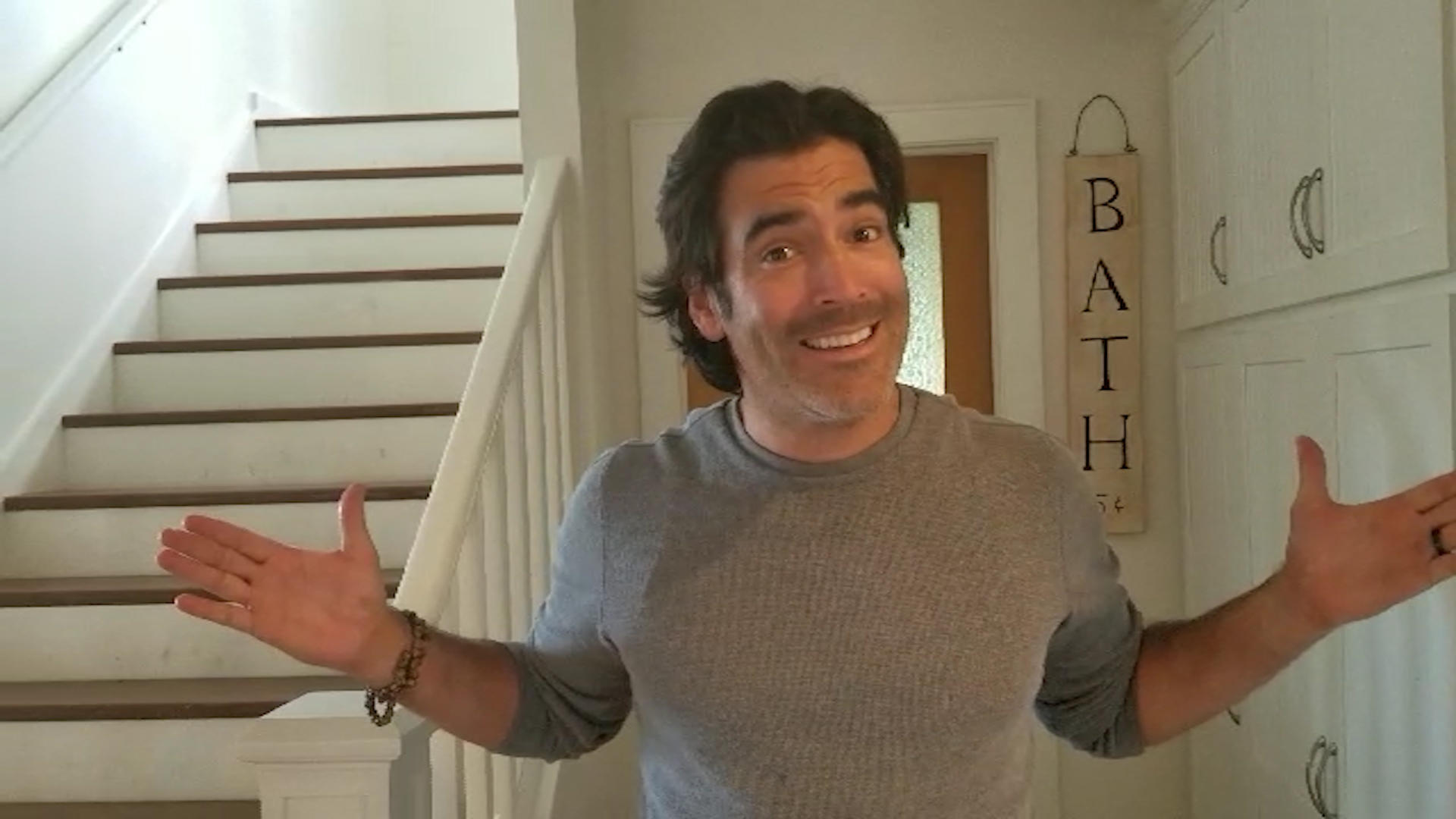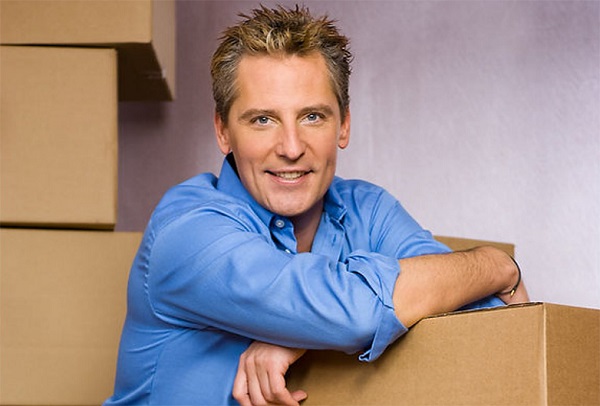 It became like any other reality show.