This is a song meant not just to be performed by Davis herself but to be sung together at potlucks and at protests, voices raised in unison with love for the community, and all power to the people. Tegan Quin says: Yes, this song is about that kind of "coming out. Towards an Understanding of Postmodern Transformations of Sexuality". Originally written for George W. Culture Clash: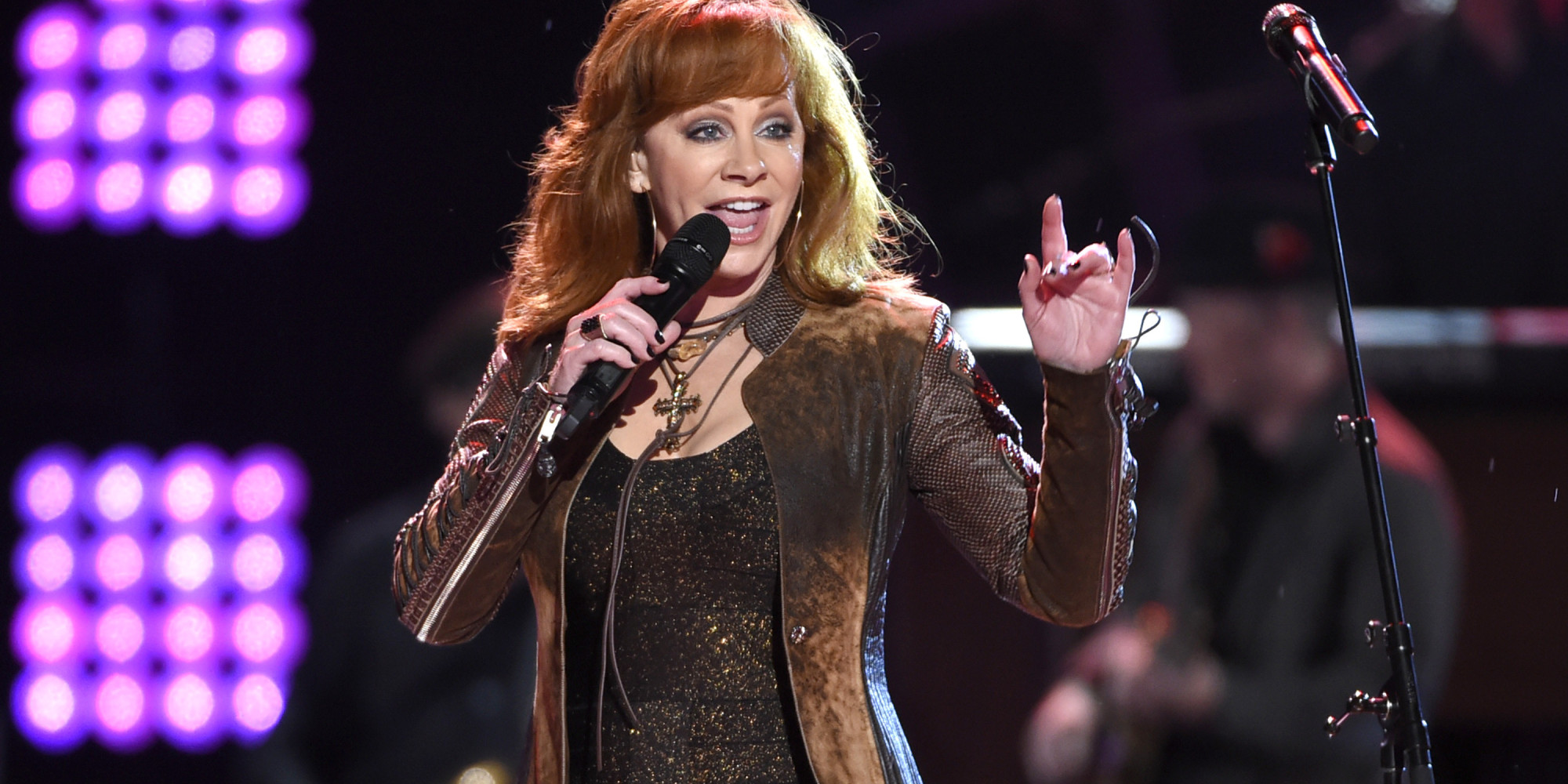 Too ill to attend the event, he looked out at his fans from a wheelchair on his apartment balcony.
You probably know every word already, but if you don't, stop everything you're doing and listen to all of "Dirty Computer" right now please. It manages, with its plangent chords, to feel real instead of syrupy—after all, a new love feels amazing, but its power can also be so intense as to be frightening. Listening to it feels like saluting the rainbow flag. Retrieved October 21,
Robyn was inspired to write this earworm by her love for sad, gay disco anthems.