Jones, are you not willing to forgive your enemies? The piece was sent from a reader who clipped it from a church bulletin - author unknown. But really I don't mind, when I think with a grin, Of all the places my get-up has been. My wife and I enjoyed it immensely and try to quote it on occasion. Makes you sound like bad milk. It enables you to recognize a mistake when you make it again. I'll just put them away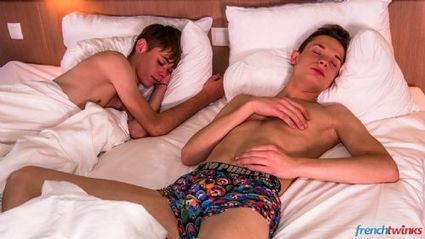 I was looking for them all morning!
After a long sermon, he asked how many were willing to forgive their enemies. Endure, grieve, and move on. The difference between genius and stupidity is that genius has its limits. My cataracts are so bad I can hardly see my cup.
Others may enjoy it, too.